Don't Hesitate to call!
Phone:
(740) 966-5511
(614) 563-3166
Hours of Operation:
Open Monday through Friday. Please call for an appointment.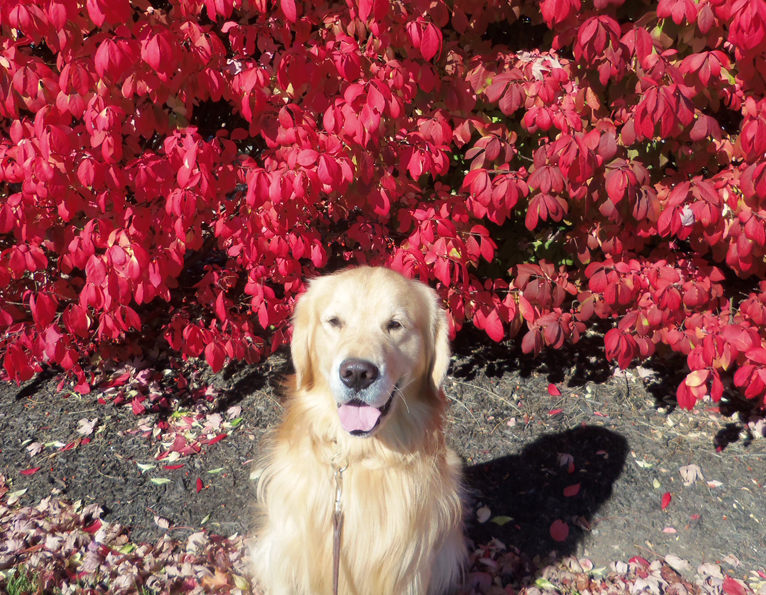 Mail to:
PO Box 512
Johnstown OH
43031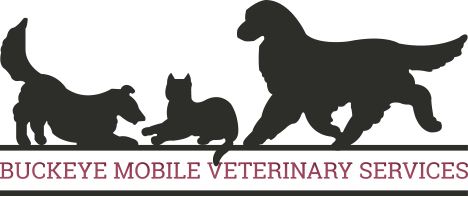 Housecalls for Dogs & Cats
Your in-home pet vet
Buckeye Mobile Veterinary Services is a housecall practice for dogs and cats. We offer you the convenience of having a vet visit in the comfort of your own home. This means less stress for you and your pets! We service most all of central Ohio; including to Franklin, Licking, Delaware, Fairfield, Knox and Union counties. We provide routine veterinary care as well as sick pet examinations and treatment, spay and neuter, dental care, and more! See our services to see what we can do for you!
Karen F. Henry, DVM
Dr. Henry graduated from The Ohio State University and has practiced veterinary medicine for 27 years. She has worked as an emergency veterinarian, a shelter veterinarian and as a practitioner in a small animal veterinary clinic as well as owning her own practice. Buckeye Mobile Veterinary Services is a locally owned veterinary practice, and Dr. Henry is licensed in both Ohio and Florida.
Dr. Henry is a member of the following Associations:
American Veterinary Medical Association (AVMA)
Central Ohio Veterinary Medical Association (COVMA)
Columbus Academy of Veterinary Medicine (CAVM)
Golden Retriever Club of Columbus, Ohio (GRCCO)
Columbus All Breed Training Club (CATC)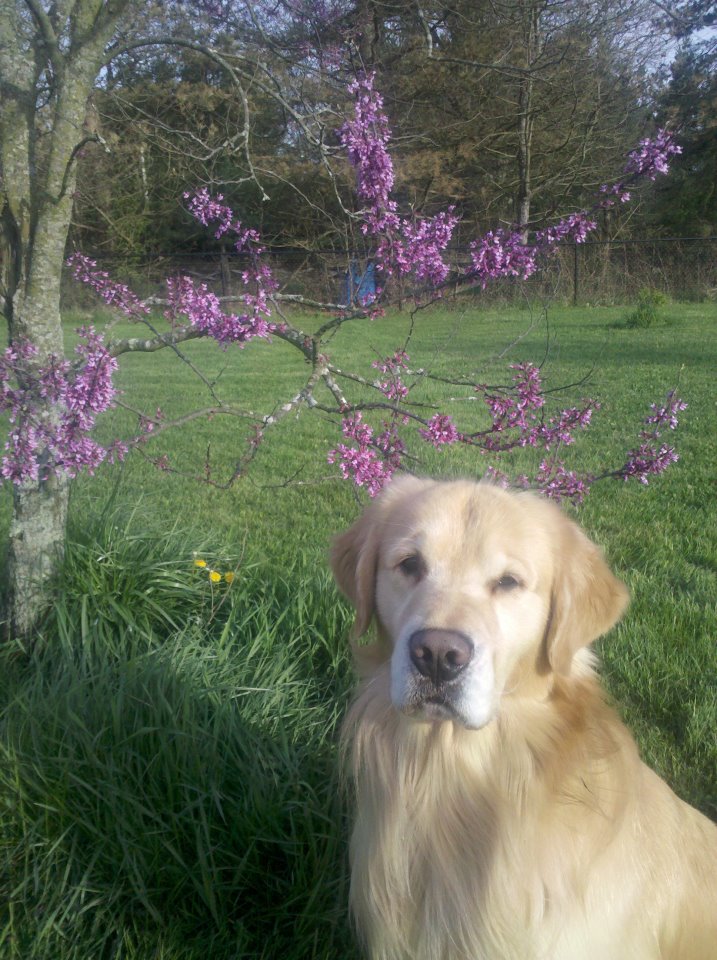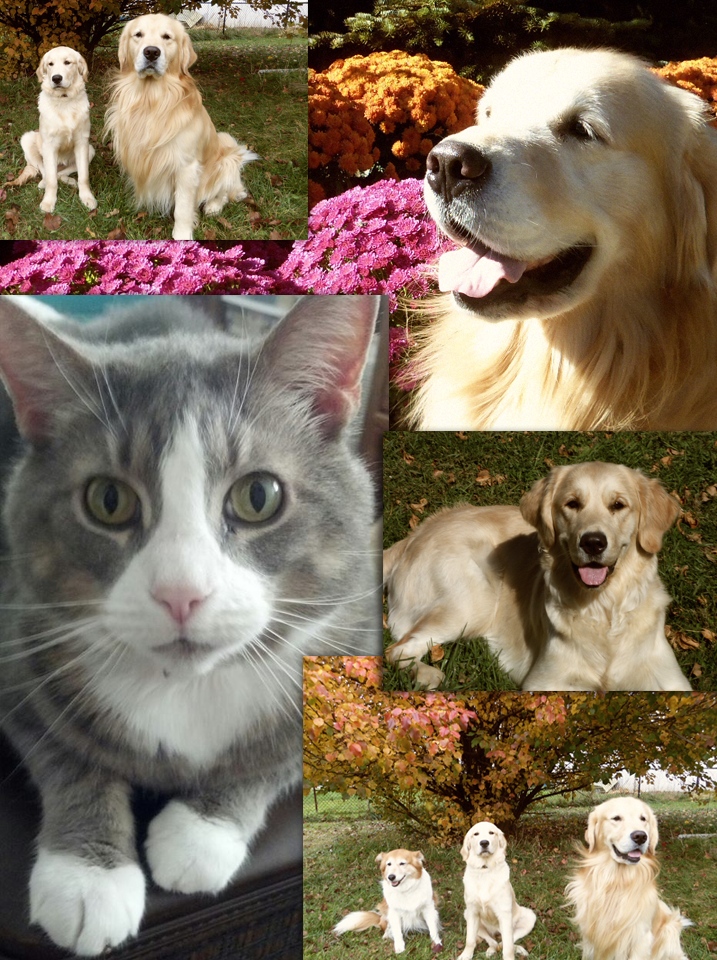 Buckeye Mobile Veterinary Services provide care for your pet in the comfort of your home. Routine Care

Annual Examinations
Vaccinations
Puppy and Kitten Care (Discount litter rates)
Fecal Checks
Heartworm Testing

Health Certificates
Microchips
Heartworm Preventatives
Flea and Tick Control

    Senior Pet Care

Senior Work Ups
Arthritis Medications
Supplements for Joint Health and Other Illnesses

Sick Pet Care

Examinations
Bloodwork
Urinalysis
Specialized Laboratory Testing

Medications
Allergy Testing
Prescription Diets
Medicated Shampoo

Euthanasia

Transportation to Rutherford Funeral Home
for Cremation

*Other

X-rays
Dental Cleaning and Extractions
Surgery including spay, neuter, mass removal, declaws, etc.
OFA radiographs
*All of these services are done at Alexandria Animal Hospital in Alexandria, Ohio and procedures must be scheduled in advance.